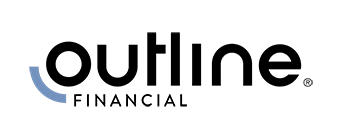 Great Mortgages.  The Right Insurance.  Expert Advice.
Critical Mortgage Update – We're Here to Help!
Your Outline Financial Team.
Call or email at any time:
First, we hope that everyone is safe and sound during this time of uncertainty. From our team's perspective, we are all healthy, safe, and working hard to ensure that everyone continues to receive the high quality uninterrupted service that we take pride in. With that in mind, we wanted to take a moment to review a critical mortgage update regarding changes in the market and how these may impact agents and/or their clients. The team here at Outline Financial are available to discuss these details with you at any time.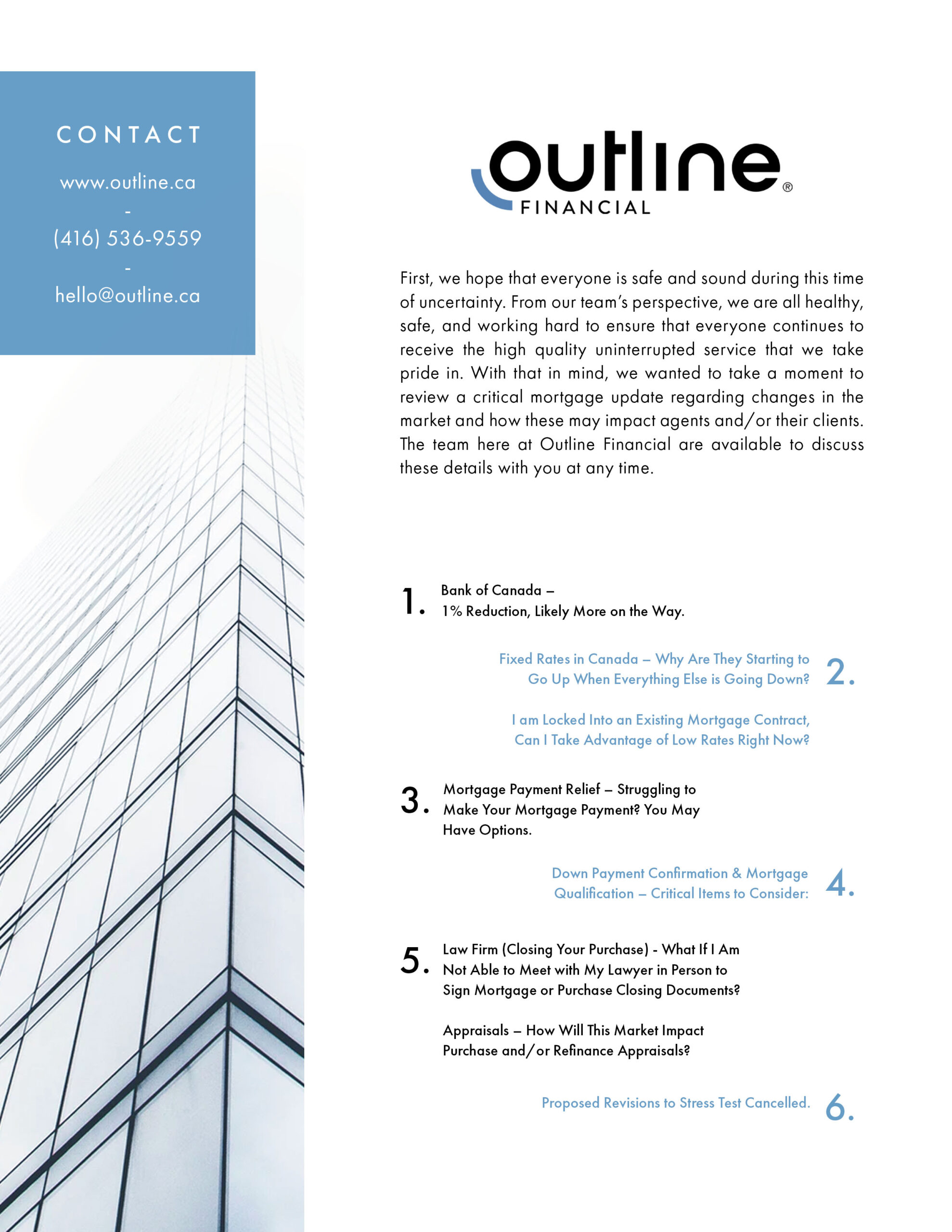 Copyright 2020 – Outline Financial.