Great Mortgages.  The Right Insurance.  Expert Advice.
Provincial Government Housing Affordability Task Force Report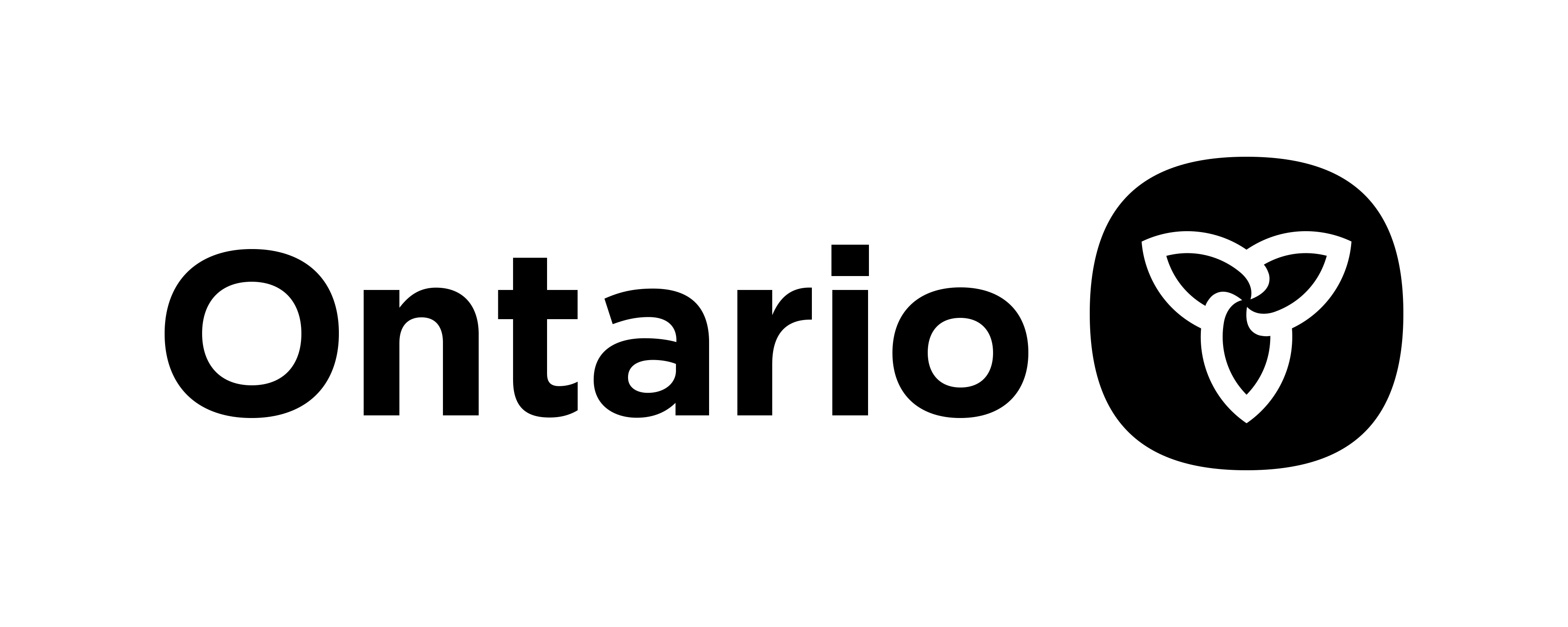 Ontario Government – February 2022
---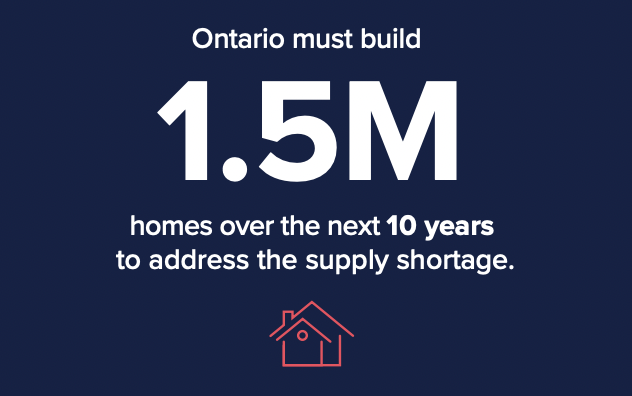 On February 8, 2022 the Ontario government released a report completed by the Housing Affordability Task Force.
The Task force was comprised of industry leaders and experts who consulted with municipalities, advocacy groups, builders, planners, academics, industry associations, the public and more to identify and measure housing supply needs across Ontario and recommend an action plan to address any issues.
Their conclusion?  "House prices in Ontario have almost tripled in the past 10 years, growing much faster than income…For too long, we have focused on solutions to "cool" the housing market.  It is clear now that we do not have enough housing to meet the needs of Ontarians today, and we are not building enough housing to meet the needs of our growing population".
"Ontario must build 1.5 Million homes over the next 10 years to address the supply shortage".  This is no small feat as it would require the current pace of housing supply to more than double ("In 2020, Ontario built about 75,000 housing units….since 2018, housing completions have grown every year…")
To read the full PDF report, please [Click Here] or click the read more button below to access the Ontario Government's Housing Task Force webpage.