Great Mortgages.  The Right Insurance.  Expert Advice.
Government Targets Improved Housing Affordability
Your Outline Financial Team.
Call or email at any time: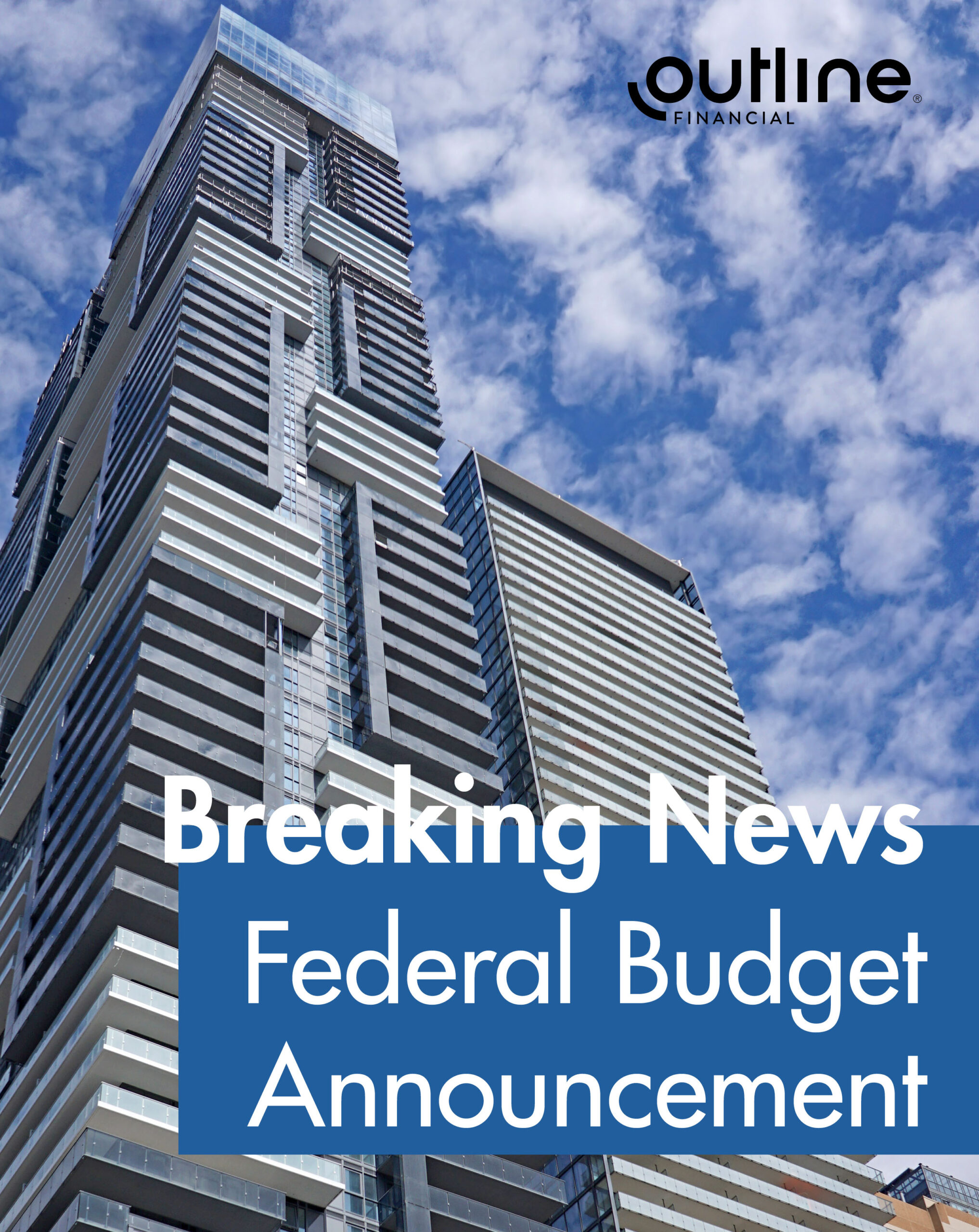 ---
After a sustained period of mortgage/policy tightening dating back almost 10 years, homebuyers were ready to welcome any relief that the 2019 Federal budget was prepared to offer. The outcome? The proposed initiatives stopped short of many people's expectations, but sent a strong positive signal that affordability is a key concern for the government, and this could be the first wave of many changes to come.
Click on the link below to read more on the 2019 Federal Budget changes and how we believe they will impact the housing market: