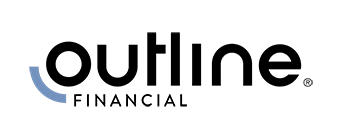 Great Mortgages.  The Right Insurance.  Expert Advice.
May 2018 – TREB Stats Pack Outline and Commentary
Your Outline Financial Team.
Call or email at any time:
In an effort to assist our realtors and clients gain further insight into the Toronto real estate market data, we have accumulated a database of TREB results on a monthly basis for the past 10 years (sales, avg price, new listings & active listings).  The attached pdf provides our month over month, year over year, and 5 and 10 year data comparisons along with trends, commentary, and forecasts.
---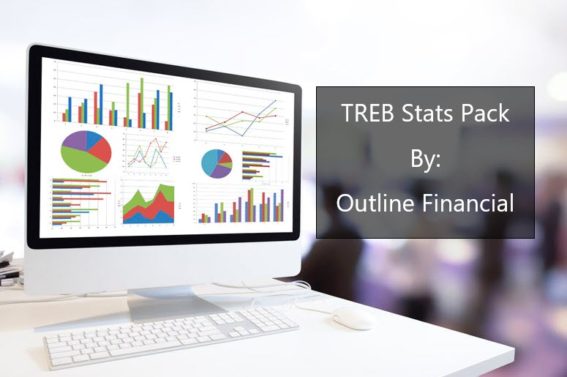 ---
While your real estate professional is key in finding your dream property, our mortgage team is on standby to help crunch the numbers and get things started.
Should you have any questions, comments, or suggestions regarding the attached, please contact a member of the team or send an email to hello@outline.ca
Copyright @ 2019 Outline Financial and FSB – All Rights Reserved