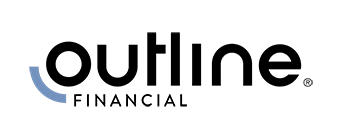 Great Mortgages.  The Right Insurance.  Expert Advice.
List of Canada's Top 100 Neighbourhoods to Invest for 2015 Officially Released
Your Outline Financial Team.
Call or email at any time:
Alberta is now vying with Ontario for the best and, indeed, the largest number of real estate investment opportunities this country has to offer, according to the annual Top 100 Neighbourhoods report from Canadian Real Estate Wealth Magazine.
"The sea-change in Canadian real estate is coming, if it's not, in fact, already here," says Canadian Real Estate Wealth Senior Editor Vernon Jones, who headed three months of research to formulate the list. "Investors in real estate may be wise to follow the economic development patterns of this country in deciding where to park their real estate investment dollars for maximum growth."
Canada's leading magazine for real estate investors leveraged data from The Teranet – National Bank House Price Index™ and industry analysis to form definitive rankings on price appreciation, yield and rental values. The results, hitting newsstands today in the magazine's October/November issue – pinpoint the exact locations and property types investors should consider for both short- and long-term growth.
While Ontario continued to claim the largest number of neighbourhoods on the list, Alberta has grown in importance to claim second spot.
Geographic Distribution:
34% Ontario
23% Alberta
18% BC
13% Quebec
5% Manitoba
4% Nova Scotia
3% Newfoundland