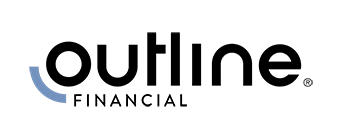 Great Mortgages.  The Right Insurance.  Expert Advice.
Economic Update: What our economist is saying about government intervention, and the direction of the economy.
Your Outline Financial Team.
Call or email at any time:
Government has made its mark on the real estate industry, and now only time will tell whether or not they made the right decision.  Join our economist, Michael Campbell, as he discusses this and many other interesting topics in this quarter's economic update publication.
---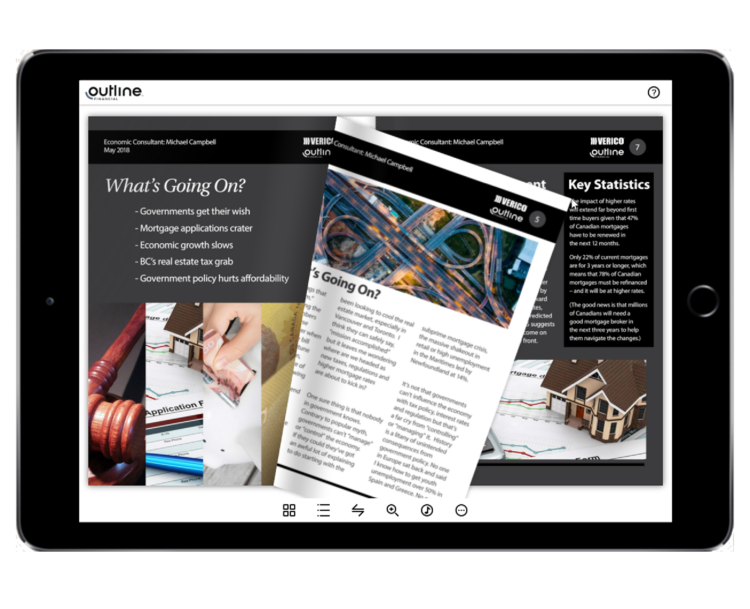 ---
What's Going On?
Governments get their wish
Mortgage applications crater

Economic

 growth slows
BC's real estate tax grab
Government policy hurts affordability
[Click on the above picture to access the publication, or click here]