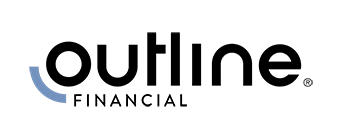 Great Mortgages.  The Right Insurance.  Expert Advice.
Is the floor about to fall out of the Toronto housing market? Things may not be what they seem.
Your Outline Financial Team.
Call or email at any time:
For at least the last half decade, some economists and real estate analysts have predicted a crash in Toronto's housing market. Minor, recent dips aside, it's yet to happen.
Now, those same pundits might claim that their forecasts have been validated as monthly results flow in for the first quarter of 2018.
"Housing Market Collapse"…or is it something else?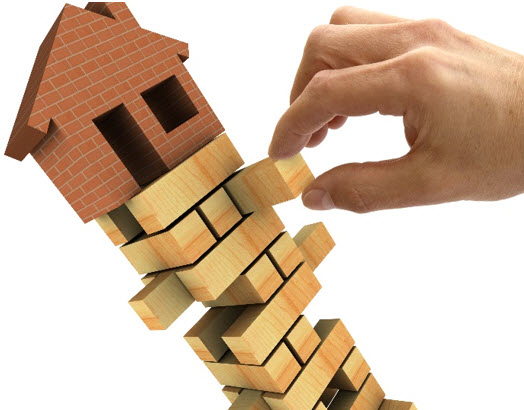 'Housing bubble finally bursts' is one of many doom-and-gloom headlines we'll likely be reading as those figures will almost certainly show a steep decline in year-over-year home sale prices over the first quarter of 2018. Economists may use this data and new market reality as the harbinger of a full-fledged market correction.
But the prognosticators who jump on the real estate-Armageddon band wagon may want to take a step back. A more nuanced analysis of recent sales trends will point to something different—a correction, yes, but not the crushing end of the Greater Toronto Area real estate boom that's helped propel our city and country's economic growth for more than a decade.  Before we touch on that good news…
Reality Check: Year over Year Results Will be Brutal for Q1/2018
First quarter sales figures for the Toronto Real Estate Board (TREB) are going to be brutal when compared with 2017.  Based on historical trends we are likely going to start the year with a single digit decline in average price growth for January (actual was just reported at -4.1%), with the pricing carnage set to peak at nearly a 15 per cent dip in March. We'll finally see a return to meagre growth of around 1 per cent in June, before returning to more familiar price increases in the neighbourhood of 7 per cent by the end of the year.
At first glance that sharp drop in prices seem to be driven by a combination of softer market conditions, as well as the federal government's move to cool housing prices and mitigate the risk posed by Canadians' runaway household debt accumulation.
A Story of Debt and Stress Tests
Indeed, Canadians now owe $1.71 for every dollar of disposable income, according to Statistics Canada. That's an increase of 1.4 per cent from last summer and marks a new high for personal indebtedness in this country. And yes, you guessed it, mortgages compromise the greatest proportion of our household debt at a mindboggling $1.3 trillion.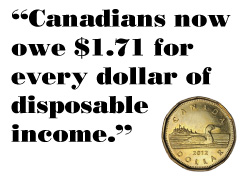 The Office of the Superintendent of Financial Institutions introduced a new mortgage stress test for uninsured mortgages on January 1, 2018, that forces would-be home buyers to prove they can handle the cost of carrying their mortgage at their lender's contract rate, plus 2 per cent.
Not surprisingly, this will limit many Canadians' home-purchasing power and curb demand, at least temporarily, as lesser-earning buyers are pushed out of the market.
In the case of a household earning $150,000 annual salary with a 20 per cent down payment of $230,000 for a new home, for example, the top mortgage approval amount will drop from $1.15 million to $985,000—a potential game-changer in tight markets such as Toronto and Vancouver.
So, the naysaying analysts were right all along, right? Not so fast…
Last March saw Toronto's average year over year price increase peaking at more than 33 per cent—an unsustainably hot year for real estate prices. Now let's take 2017 out of the equation for just a moment.
Although year-over-year price growth will run at huge decreases, if we step back and look at a multi-year scenario we're likely going to see compound annual growth rates in the range of 4 per cent or more over a two-year period. Look further out and our models are forecasting five-year compound annual growth rates exceeding 8 per cent, and 10-year compound annual growth rates in the 7 per cent range.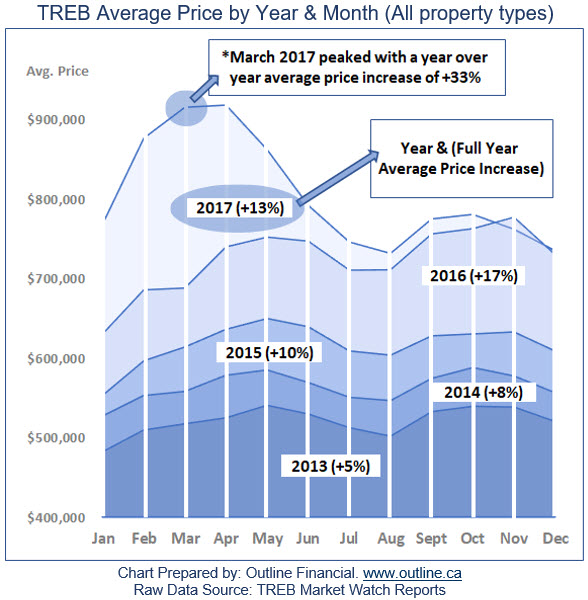 So, yes, the Q1/2018 year over year numbers will be bad. But leaving that precipitous dip aside, it's clear that prices are growing at or above their historical average. We need to maintain perspective and understand that this is federal mortgage policy at work—in fact, this is exactly what the government wanted.
In other words, the Toronto housing market isn't entering a tailspin. It's the economic equivalent of a sprinter slowing to a jog at the end of a record-setting race. Home prices in this city have been growing at a furious pace for a long time—a bit of rest is long overdue.
Just don't expect the slowdown to last forever. Market fundamentals remain strong, so housing prices are almost certain to jump back into high gear by the end of the year.
Copyright @ 2019 Outline Financial and FSB – All Rights Reserved