Great Mortgages.  The Right Insurance.  Expert Advice.
CMHC Policy Revision: Get Ready for a Busy Weekend
Your Outline Financial Team.
Call or email at any time:
As you enter the weekend, we wanted to provide you with an important update to the stress test implementation guidelines that were initially announced by the Minister of Finance on October 3rd.  These changes to the initial announcement will likely result in a flood of buyers trying to beat the end of weekend deadline.
---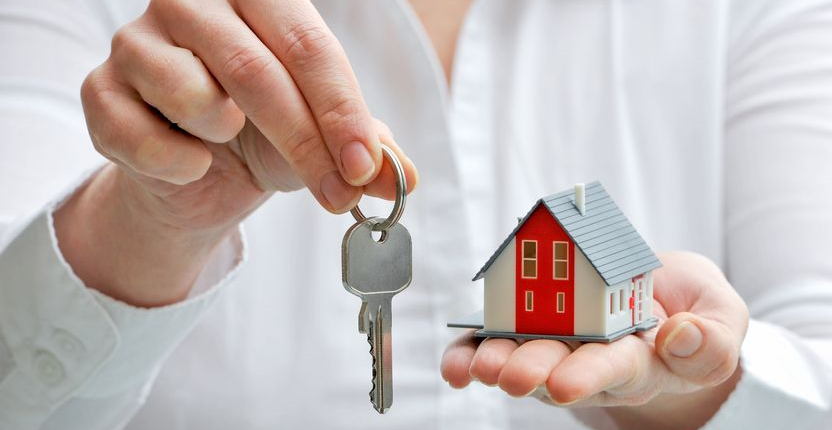 ---
Our understanding of the revisions are as follows:
Updated guidance from CMHC and lenders state that the new stress test rules (i.e., having to qualify at the benchmark rate of 4.64% vs. the lower actual interest rate if you have less than a 20% down payment) will not apply to borrowers that enter into a legally binding agreement of purchase and sale
before October 17th
, 2016 regardless of the date the borrower applies for financing and/or the closing date of the purchase.
This is in contrast to the initial announcement that stated the submission for financing had to occur prior to October 17th and fund by March 1, 2017.
Key Impact #1 – if someone purchases a property before or including this weekend, the old lending rules will still apply — even if the borrower submits a financing application after the Oct 17th cut-off date.
Key Impact #2 – There was some uncertainty around new build purchases and if they have to register before March 1, 2017 to qualify under old lending guidelines.  This latest update clarifies the issue as old lending rules should apply if a legally binding purchase and sale agreement is in place prior to Oct 17th (regardless of the occupancy or registration date).
We hope the above is timely and helpful, and we are on stand by should you have clarification questions or would like to discuss.
Please find below a link to our previously issued updates on this topic: