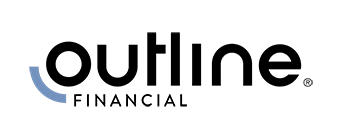 Great Mortgages.  The Right Insurance.  Expert Advice.
Bank of Canada Raises Another 0.25% (25bps): Many now forecasting that we've reached the peak
On January 25th, 2023, the Bank of Canada (BoC) increased its overnight rate by 0.25% (25 bps) lifting it to 4.50%. Lenders are expected to follow shortly by raising their Prime lending rates from 6.45% to 6.70%, which will be the highest level since March 2001.
The January 25th increase was in line with economists' expectations and caps off an unprecedented 11 months where the BoC implemented a total of 4.25% (425 bps) in rates hikes from March 2022 to January 2023. Click here to read the BoC press release.
For our full Bank of Canada report, please click on the image below.