Great Mortgages.  The Right Insurance.  Expert Advice.
Our August 2016 TREB Stats and Commentary
Your Outline Financial Team.
Call or email at any time: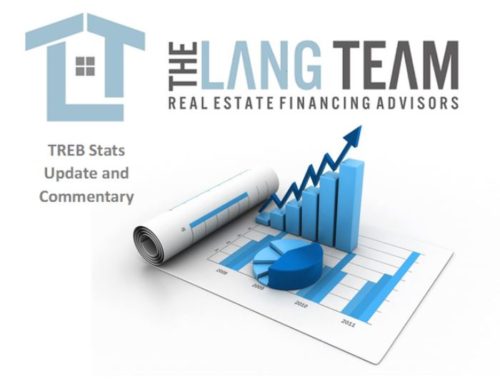 In an effort to assist our realtors and clients gain further insight into the Toronto real estate market, we have accumulated a database of TREB results on a monthly basis for the past 10 years (sales, avg price, new listings & active listings).  The attached document below provides our data based commentary on the month and year that was and projections/thoughts as we progress through 2015.
Click here for – [The Lang Team – Aug 2016 TREB Stats/Commentary.pdf]