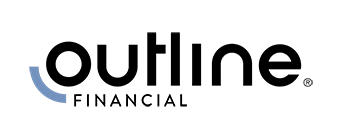 Great Mortgages.  The Right Insurance.  Expert Advice.
Saving Up To Buy Your First Home?
Your Outline
Financial Team.
Call or email
at any time:

Are you saving up to buy your first home? This couple's story shows that focusing even on the little things can make a big difference.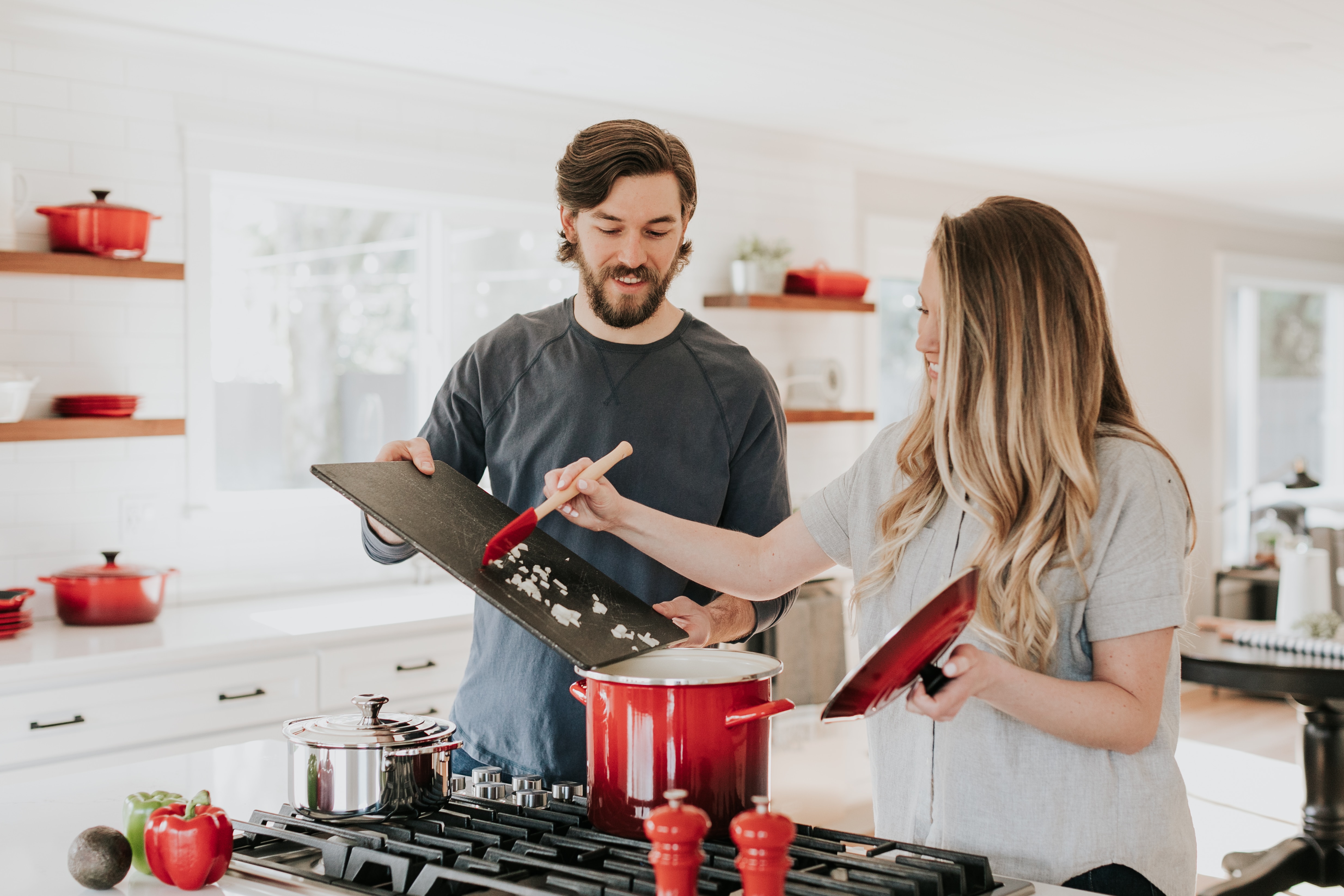 In summary, the article tells the story of a young couple in New York who were renting but wanted to purchase a home of their own. Given their hectic lives, they didn't stop to think about how much money they spent on groceries or eating at bars and restaurants. However, they realized they would need to cut back on their food-related spending to help make a dent in their savings goal.
How they did it is an exciting and feasible technique if you are looking to dutifully save money for a big purchase, such as a house, without having to sacrifice your social life!
This article explains six great ways to change spending habits. It doesn't necessarily mean cutting back, but it may mean substituting for lower-cost options. For example, making breakfast every morning versus buying it on the way to work, or having friends over for dinner instead of going to restaurant can be a great place to start.
Click here to read the full article.
Article courtesy of Outline Financial. Article referenced from TheKitchn.com.