About
Outline Financial
This author has yet to write their bio.Meanwhile lets just say that we are proud Outline Financial contributed a whooping 31 entries.
Entries by Outline Financial
Outline Financial
Outline Financial is one of Canada's top-rated mortgage and insurance companies offering direct access to rate and product options from over 30 banks, credit unions, mono-line lenders and insurers all in one convenient service. The Outline team was formed by senior level bankers and financial planners that wanted to offer clients choice with an exceptional service experience.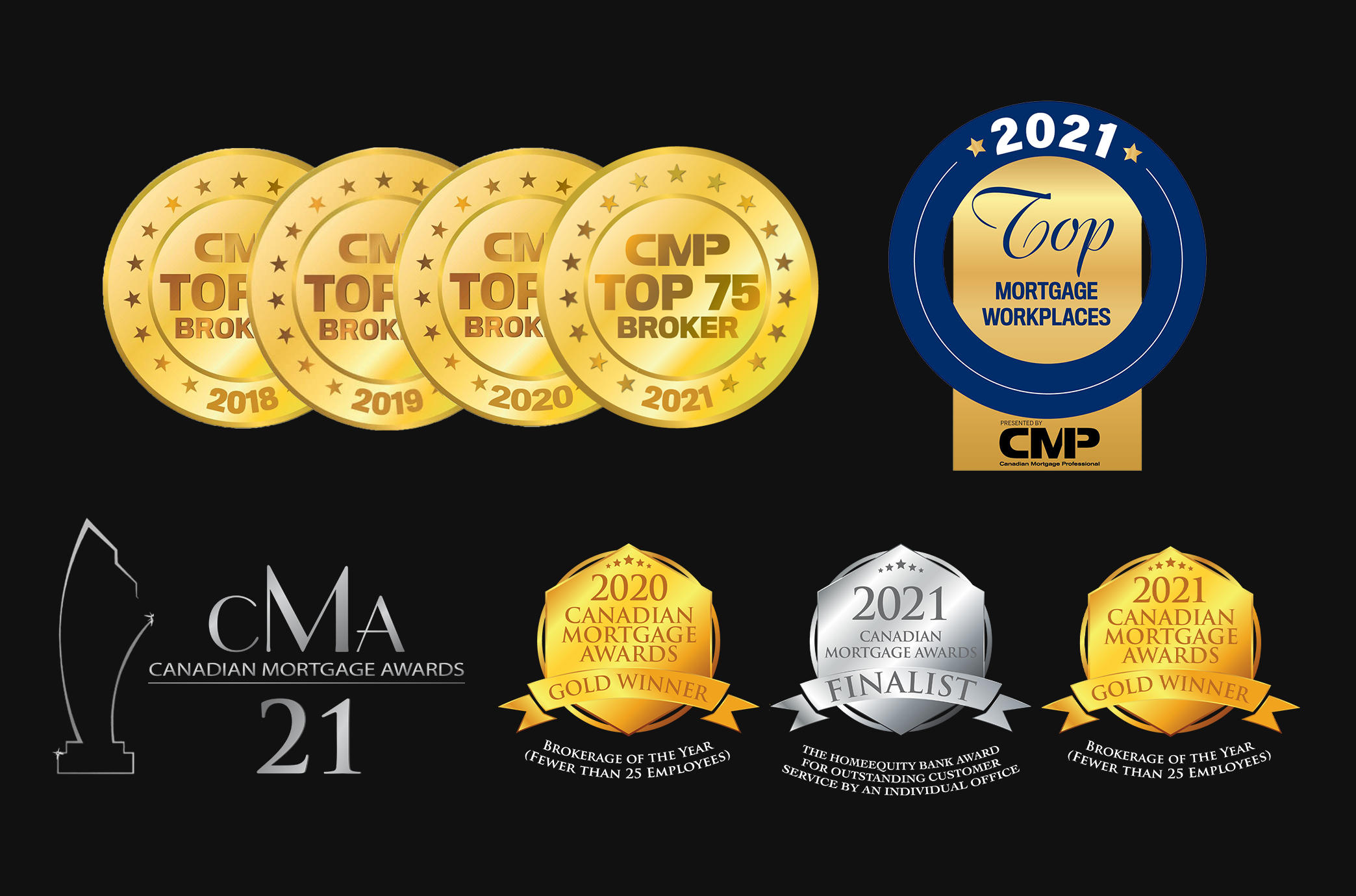 Contact
Tel: (416) 536-9559
Email: hello@outline.ca
Click here to book a call
Outline Financial – Head Office
465 King Street East – Suite 15
Toronto, ON M5A 1L6
(King & Parliament)
Outline Financial – Queen East
727A Queen Street East
Toronto, ON M4M 1H1
(Queen & Broadview)
Outline Financial – First Canadian Place
100 King Street West – Suite 5700
Toronto, ON M5X 1A9
(King & Bay)
Outline Financial – Ottawa Office
90 Richmond Rd – Suite H
Ottawa, ON K1Z 6V9
(Richmond & Island Park Dr.)
Legal
FSCO Mortgage Brokerage Licence #13151
FSCO Life Insurance and Accident and Sickness Insurance Agent License #36641M
Search Outline Financial News